✅Ezinearticles is a blog submission site where most of the people use this site to create their back-links. This site is 100% free of cost. Here you will be able to publish your guest post after sign-up.
✅There are more than 10 categories on this site on which you submit your article. After that your article goes for review and if your article is genuine, it is published within 48 hours and you get a high quality do follow back link.
✅If we talk about ezinearticles then it includes Computers Electronics and Technology,
Video Games Consoles and Accessories, Martial Arts, Education, Digital Marketing, More categories included.
✅Due to high load the ezinearticles.com site is crashing recently. Nothing can be said right now as to when it will open later.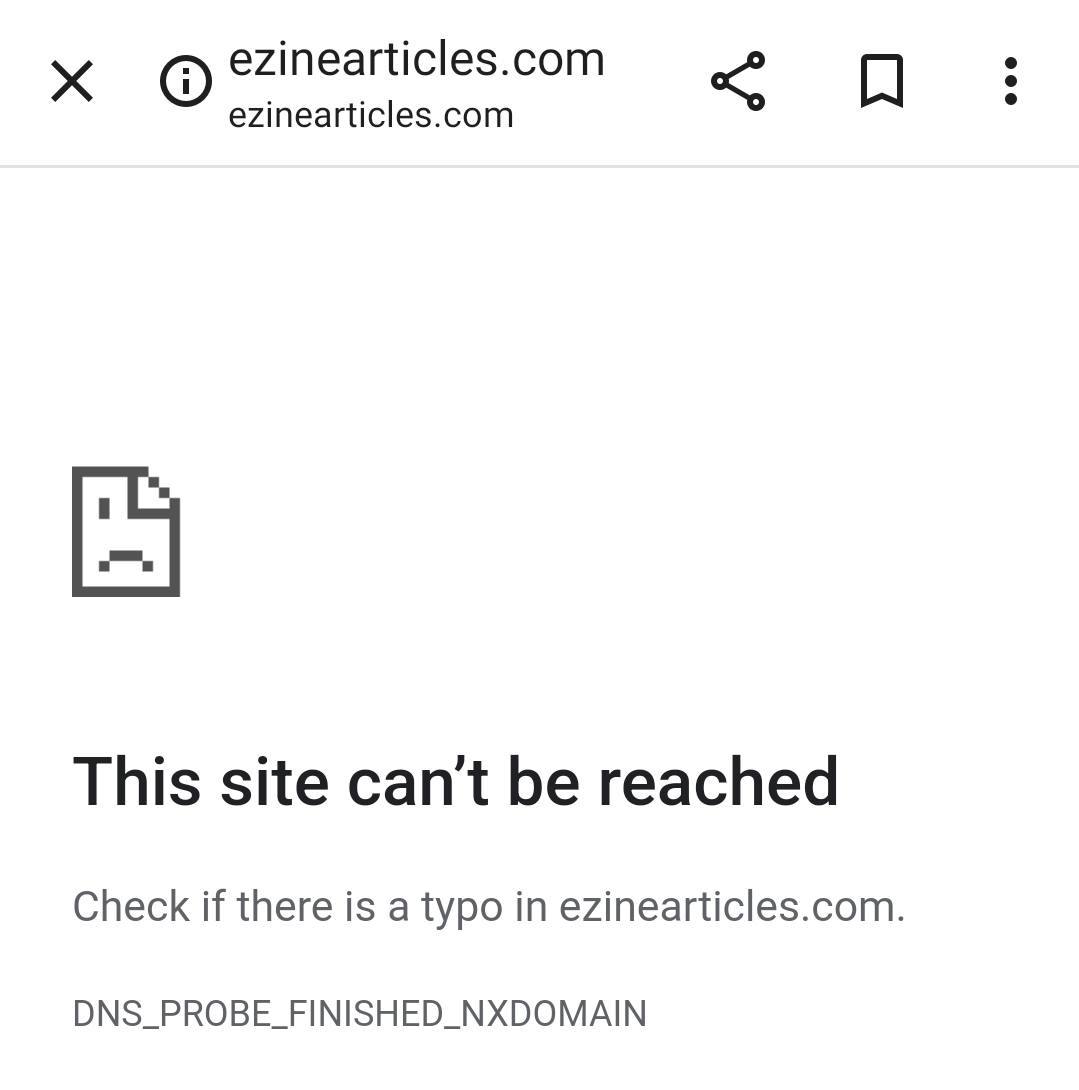 ezinearticles crash
✅Friends, if we talk. According to the review of this site, out of 100 people, 40 people have liked this site and have built a good authority by submitting their blog.
✅Friends, the original side of ezinearticles is ezinearticles.com. Here this ezine-articles.com is a spam or fake site. Due to the original site crashing, many people are accessing spam sites, so please be cautious.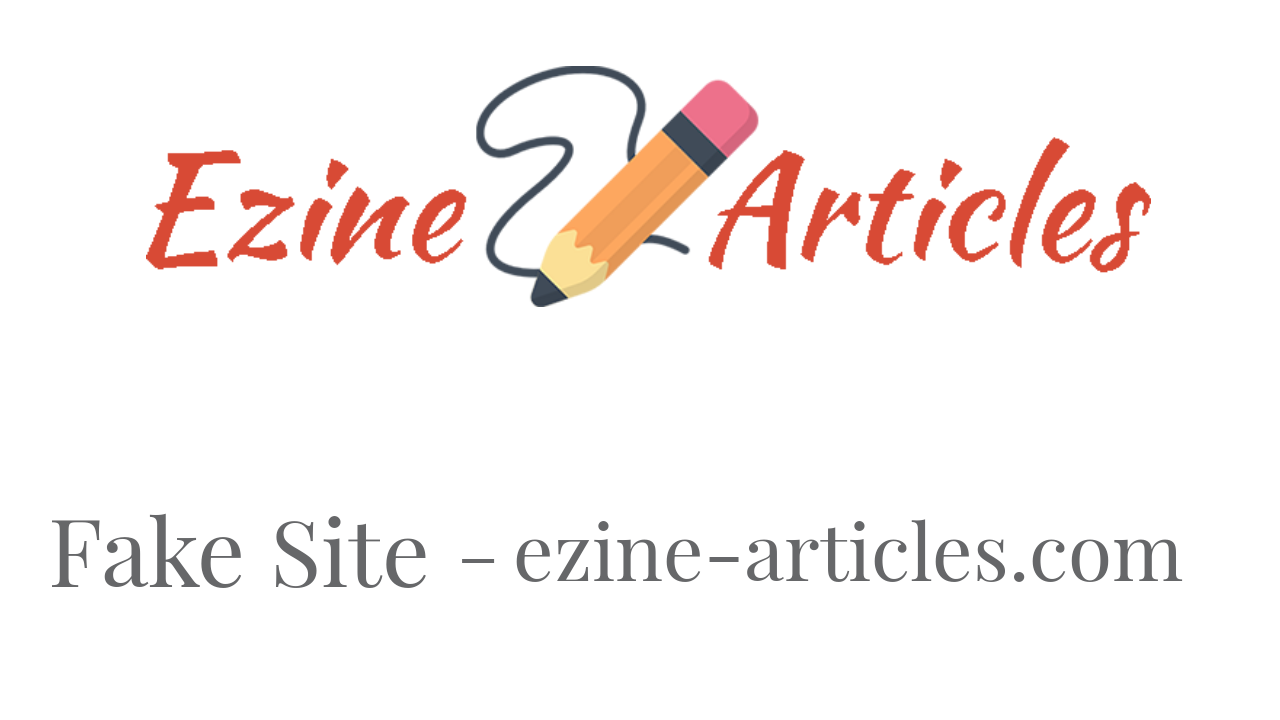 fake site - czine-articles
✅To sign up and login you will need to click on the 'Start Your Free Membership' button and then go ahead and complete your sign up. After that you will login by entering your same credentials.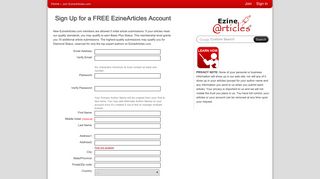 ezinearticles sign-up