✅Arnold Alois Schwarzenegger was born on July 30, 1947, in Thal, these were 2 brothers, he is second son of Gustav Schwarzenegger and his wife Aurelia (née Zadrny). Arnold's father was the local police chief.
          Arnold Alois Schwarzenegger

Born

30 July 1947 (age 76 years), Thal, Austria.

Nick Name

The Austrian Oak
Joseph Baena, Patrick Schwarzenegger, Katherine Schwarzenegger

Spouse

Maria Shriver (m. 1986–2021)

Parents

Gustav Schwarzenegger, Aurelia Jadrny Schwarzenegger

Relatives

Chris Pratt (son-in-law)

Education

Santa Monica College
UCLA Extension
University of Wisconsin–Superior (BBA).

Height

1.88 m (188cm), in feet 6'2)

Net Worth

$500 Million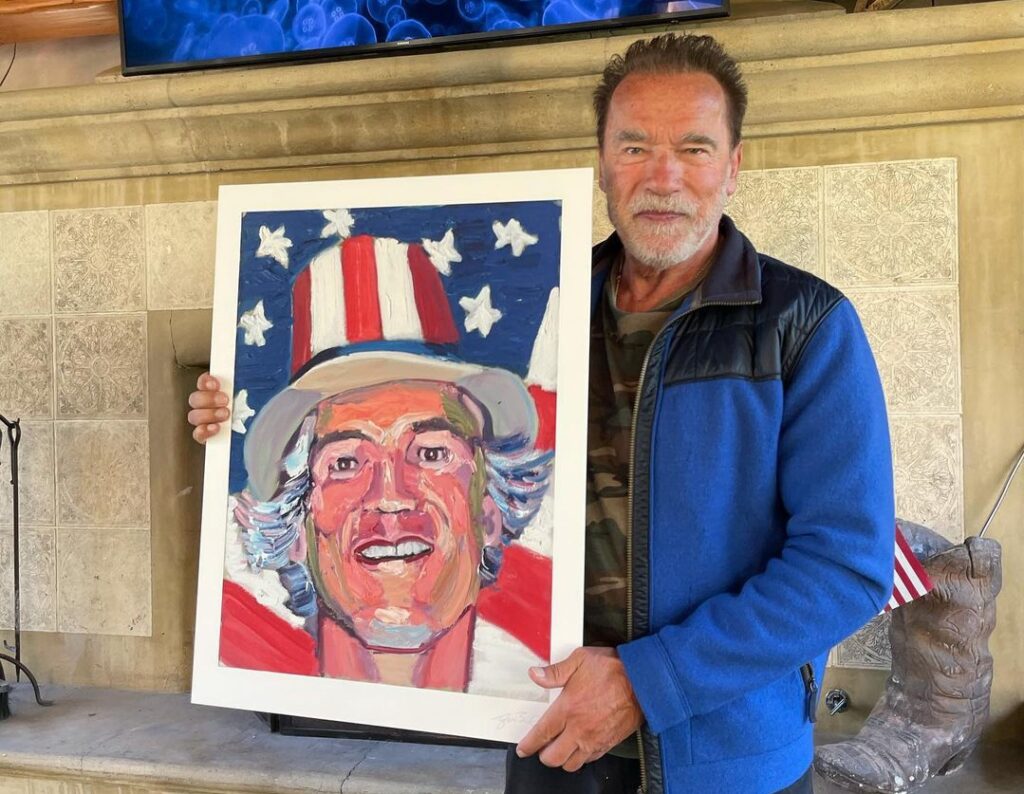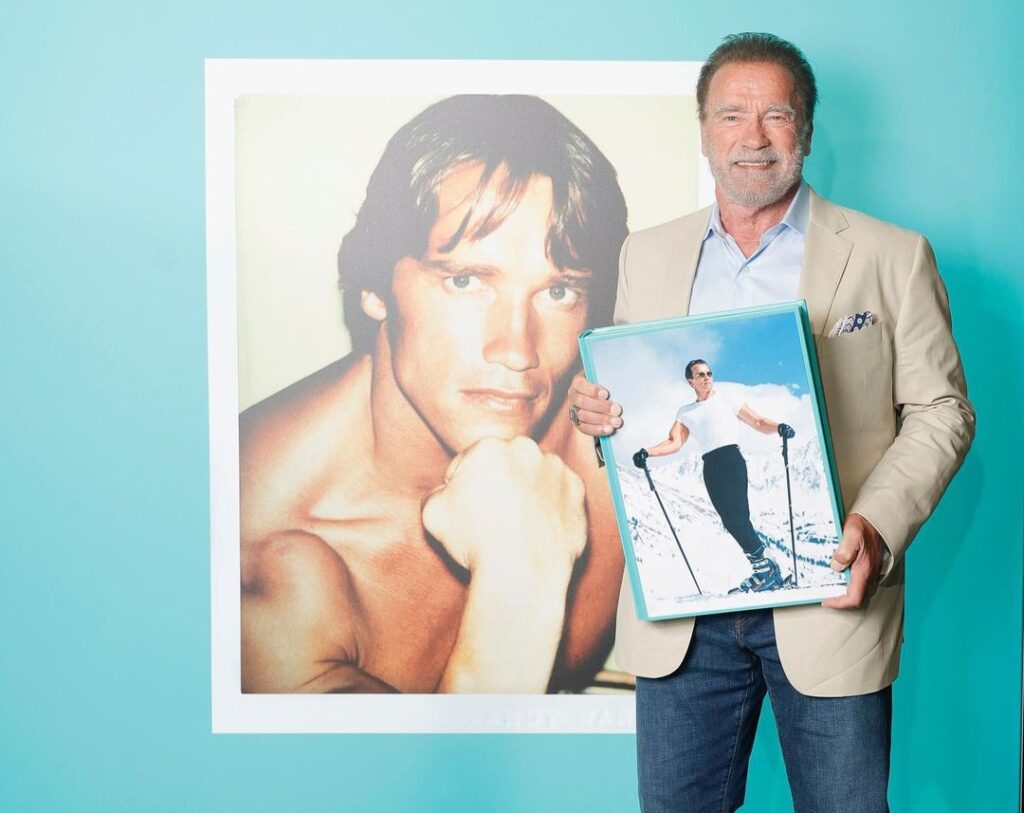 ✅Arnold Alois Schwarzenegger (born July 30, 1947) is an Austrian and American actor, film producer, businessman, former politician, and former professional bodybuilder, best known for his roles in action films. He served as the 38th Governor of California from 2003 to 2011.
✅Schwarzenegger began lifting weights at the age of 15 and won the Mr. Universe title at the age of 20, followed by winning the Mr. Olympia seven times. He is considered one of the greatest bodybuilders of all time, and He retired from bodybuilding after doing the bodybuilding documentary Pumping Iron (1977) and gained worldwide fame as a Hollywood action star, starring in the sword-and-sorcery epic Conan the Barbarian (1982) achieved success.
✅Bodybuilder, Conan, Teerminator, and former Governor of California. He killed the Predator. He is here to pump you up. Pre-order BE USEFUL NOW: Read Book